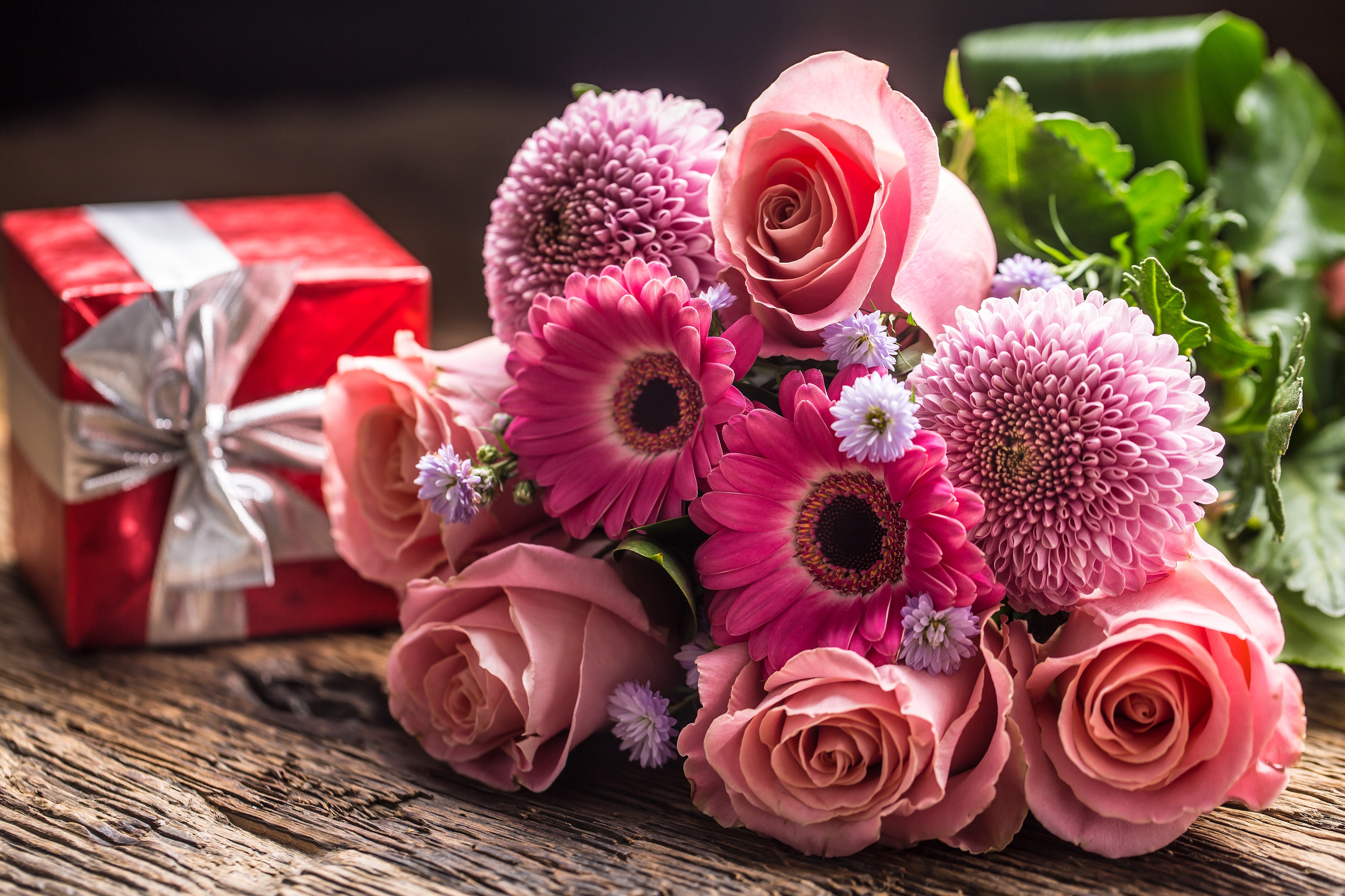 Why do fresh flowers make the best gifts?
There's an old saying that you can't please everyone all the time, but all it takes to prove that wrong is a Rowena Coelho bouquet. Here are 8 reasons why flowers are always the best gift.
Gifting fresh flowers never fails to impress even the fussiest recipient.
When words fall short, a bouquet of Rowena Coelho flowers say "I care for you".
Rowena uses only the highest quality fresh flowers. This ensures that these jewels of nature's bounty can last for a week with the right care, filling your loved ones with joy.
Flowers are all-natural, eco-friendly, biodegradable and non-toxic. A gift of flowers expresses a deep level of care because they are safe for all ages.
They're such delightful mood enhancers. In fact, science agrees- several studies have concluded that the presence of fresh flowers reduce stress and anxiety.
Everyone has a favourite flower. Flowers come in so many varieties, shapes, colours, sizes and lengths that it's impossible to get bored of them!
A bouquet is always an appropriate gift across cultures for various events, ceremonies, occasions, or just to say "I'm thinking of you."
Whatever you want to convey, the language of flowers is universal and Rowena will gladly translate your feelings into the perfect bouquet for you.
Come by our store today to find the perfect flowers that wordlessly speak volumes.
Older Post
The Rowena Coelho logo and tagline

Newer Post
How to care for your flowers?