Premium Flowers
Fresh Flowers That Look Stunning
Designer Arrangements
Styles Even A Fussy Heart Can't Refuse
Longer-Lasting
Enjoy Nature's Goodness For Long
Made With Love
Professionally Prepared With Care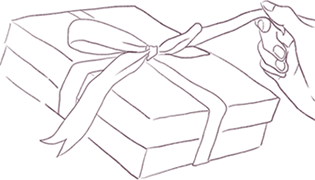 ABOUT US
Our Designers Journey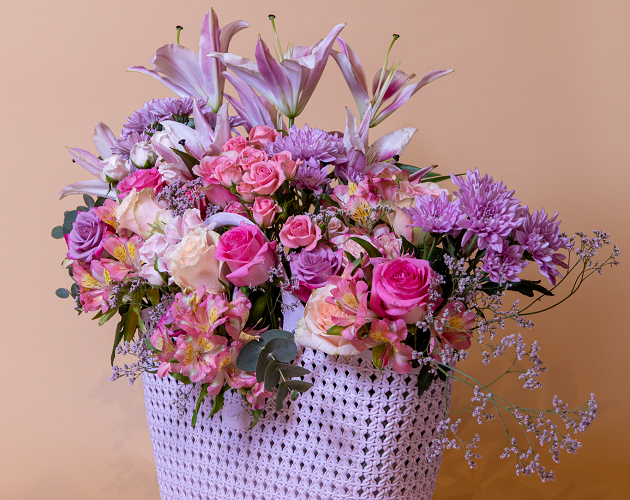 Welcome to the world of Rowena Coelho
Rowena Coelho's style revolves around a composition of colour, height & floral variety, where beauty & splendor meet a seamless point.
Read More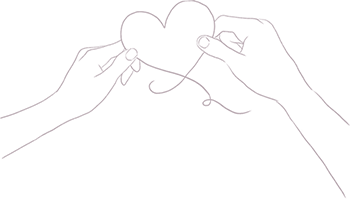 NEW ARRIVALS
Explore Fresh Blooms
A flouncy bouquet of fresh seasonal florals in shades of scarlet, pink, apricot and white. With its ever-popular round form factor, it looks equally at home in your arms as on a table. The bouquet...

An easy-to-carry shaped bag arrangement consisting of a variety of the season's finest apricot, pink and white blossoms. The tall bag with grosgrain ribbon handles adds a sculptural appeal to a room. The bouquet pictured...
A medley of the season's finest red, pink and white blooms arranged as a classic long bouquet that looks perfect when cradled in one's arms. The bouquet pictured above is the "Small" size.

A magnificent profusion of the season's finest, most luxurious pink and lilac-coloured blossoms. This deluxe box-style arrangement epitomizes haute couture and signals your fashion-first approach to all. An ultra-luxe arrangement sure to enthrall. The flower...
Bring home some old-world charm with this cottage-chic bouquet of fresh, seasonal blushing peach and scarlet roses arranged in a charming vintage-style wicker basket. This arrangement brings the unspoiled charm of nature into your space,...

An array of the season's finest pink, white and lilac-coloured blossoms arranged as an evergreen long bouquet that looks perfect when held in ones arms. The bouquet pictured above is the "Small" size.
An impressive cascade of the season's finest, most opulent red, pink and white blossoms arranged in a captivating tall basket to add a singular appeal to a room. A tall arrangement wearing a crown of...

An impressive profusion of the season's finest, most sumptuous pink, apricot and lilac-coloured florals arranged in a charming tall basket to add an unconventional appeal to a room. A tall arrangement wearing a crown of...
Shop All Flower Arrangements
Your stunning bouquets are made here at our conceptual Flower Boutique, designed by Rowena Coelho
"Where expression is art" - Rowena Coelho's flower arrangements express style and emotion aesthetically without words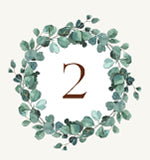 Built on the ethos of beautiful bold design embodying taste & love, to create artistic and unconventional flower arrangements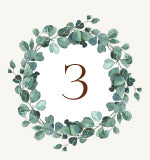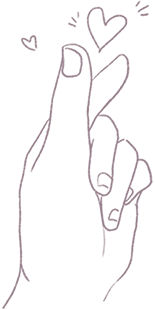 MORE THAN JUST FLOWERS
Our Range Of Floral Services
"Rowena is amazing! Love the work she does. She is so creative with loads of beautiful ideas. Very prompt and easily reachable. Highly recommend her for flowers, gifts, etc. Do visit her massive boutique as well! Keep up the fabulous work Rowena!! Thank you."
"I recently visited this flower shop and I have to say, I was blown away by the level of service and attention to detail. The staff was incredibly friendly and helpful, and he really went above and beyond to make sure I found exactly what I was looking for. One of the things that impressed me the most about this flower shop was the quality of their flowers. They had a fantastic selection of fresh, vibrant blooms that looked absolutely stunning. The arrangements were expertly put together, and it was clear that the staff really took pride in their work. If you're looking for a great place to buy flowers or gifts, this is definitely the place to go!"
iiii absolutely LOVE this shop, incredibly friendly staff, amazing prices, the service is incredible, they deliver home, they take custom arrangements and they put you as a priority!! best .. flower .. shop .. Everrrr!
My husband and I have been regularly getting flowers from Rowena. The arrangements she makes are really beautiful and there is a lot of thought behind it. Any design any flower needed, she is always ready to accommodate our request and gives us the most beautiful bouquets. Highly recommended if you are looking for a florist! You wount regret it.
Absolute gem. Hands down the best service, prices and designs. The owner and the staff are just amazing and their work is honestly the best I have ever seen anywhere. I highly recommend it !
Highly recommend this shop to buy flowers and chocolates for Any occasion, Rowena is so creative and her job will amazes you by all the mean. Prices are way better comparing to other shops around the area.
Very creative gifts . Rowena made a beautiful basket for our son's baptism which was made very beautifully. We just suggested the basket , all the props was elegantly placed by her. Highly recommend.
Rowena Coelho's gift and floral shop at Dubailand is a one of its kind boutique establishment offering a wide range of classy gifts, curated chocolates and fresh flowers. They offer an immense variety of gifting items for almost every occasion and good quality flowers that are handpicked by Rowena herself. She never sells or encourages customers with anything but a high-quality floral purchase. I have been buying flowers and gifts from her shop for over a year and have always left the place highly satisfied. Rowena and her staff are knowledgeable, creative and extremely responsive.
Rowena is literally on my speed dial. I always contact them extreme last minute and expect wonder .They always delivered with the best designs and best service. They are the best in Busiess. Thanks for always sorting out my special occasions.
iiii absolutely LOVE this shop, incredibly friendly staff, amazing prices, the service is incredible, they deliver home, they take custom arrangements and they put you as a priority!! best .. flower .. shop .. Everrrr!
"An amazing beautiful store. It's a paradise. Excellent quality. I love the creativity of how you make simple flowers look so spectacular. Loved the way you created my vase . Thank you so much Rowena Coelho ."
"If you want to talk about Panache, Artistry, Imagination and Creativity at its best, visit Rowena Coelho Gifts & Flowers. I have purchased several bouquets, gift items and chocolates, and each time Rowena, you have outdone yourself. Just saying ""Thank you"" will never be enough to express my appreciation for you, your undoubted talent and hard work. You and your shop are truly one of a kind. Wishing you all the very best for a great future which you truly deserve!!"
Living in Sky Court towers this is the best place to get gifts and flowers for the loved ones. Prices are really competable, amazing packaging definitely will be getting gifts and flowers on EID.
Rowena's shop is a marvel of a creation, making unique and wonderful creative pieces for all occasions! They offer unique custom made gifts and selections that definitely make it a place for me to buy my celebration gifts that I know are made specially for my events. The delicious treats and beautiful designs make Rowena's shop the place for every seasons greetings.
"THIS shop ...!!! is a highly recommended for any occasion you have. they do have a very nice options .but what I loved the most, the overwhelming spirit that they have. I went to buy one bouquet, I quit with 2 bouquet and very big smile. The prices are very affordable, and they have chocolate as well it taste just WOW. Go have a look ,you will not regret ."